There may be tons of unfinished work on most harddisks out there. So is on mine. It's not exactly master pieces, but still some of it is fun looking at. So I'm just publishing some of the things gathering dust in unseen folders for quite a time now. It's all creative commons attribution in this post for those who care.
Some Trees
Trees are always nice, aren't they?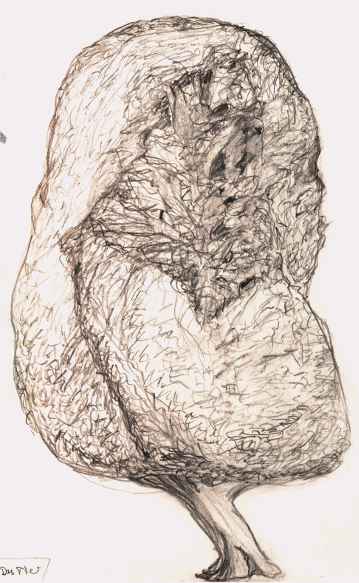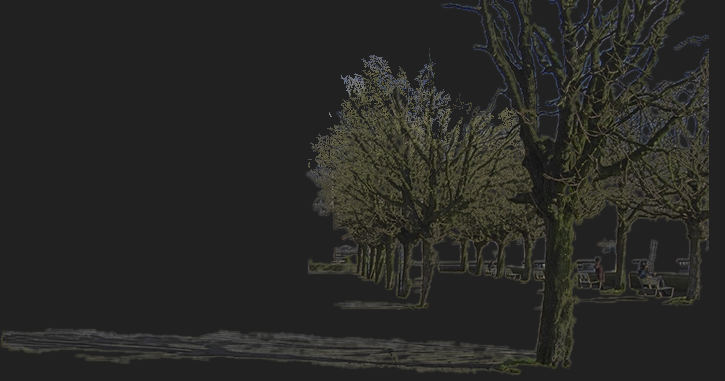 Memories of a memorial in Chandigarh
I don't exactly remember what this monument stands for in Chandigarh's main Park. But the Video is also some 80'ies fun without knowing it.
Virtual Mountains
Also played around with Blender for some time…